Light Intensity Requirement of Obstruction Lighting
Plusafe Notice: If you want to get a quote for our products, please go to our product center page to make an inquiry. We will clearly your needs and send you best offer.
We kindly remind our customer: we get many customer price inquiries, for example, "I want get a quote for high intensity light" , and send us a picture for our reference.
After review and discusstion, we found our buyer is looking for a medium intensity type obstruction light but not a they called"High Intensity Type".

Low intensity, medium intensity, high intensity is not classified by our experience and any manufacturer. They are classified by ICAO international standard. And the light intensity is specified by ICAO or FAA.
Below chart helps you learn the light intensity of obstruction lighting knowledge.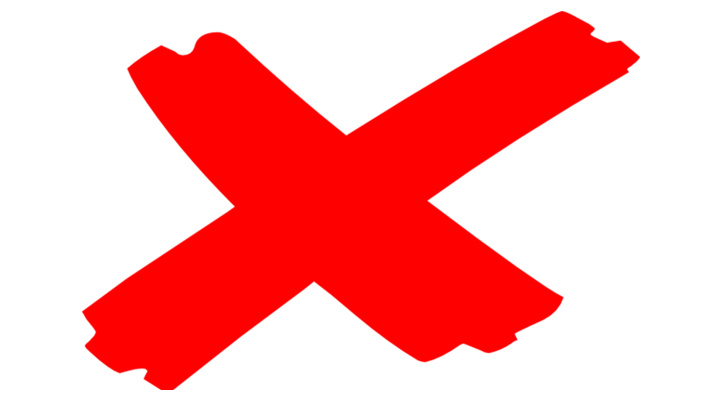 Classification
ICAO
FAA
Plusafe Obstruction Light
ICAO Type
Color
Light Intensity(cd)
FAA Type
Color
Light Intensity(cd)
Low Intensity
Low Intensity
Type A
Red
10cd Night
L-810
Red
32.5cd
Low Intensity
Type B
Red
32cd Night
Medium Intensity
Medium Intensity
Type A
White
2000cd Night
20000cd Day/Twilight
L-865
White
2000cd Night
20000cd Day/Twilight
L-866
White
2000cd Night
20000cd Day/Twilight
Medium Intensity
Type B
Red
2000cd Night
L-864
Red
2000cd Night
L-885
Red
2000cd Night
High Intensity
High Intensity
Type A
White
2000cd Night
20000cd Twilight
200000cd Day
L-856
White
2000cd Night
20000cd Twilight
270000cd Day
High Intensity
Type B
White
2000cd Night
20000cd Twilight
100000cd Day
L-857
White
2000cd Night
20000cd Twilight
140000cd Day

Return list